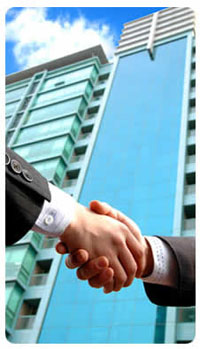 Established in 2009,DONGGUAN SHENHUA ELECTRICAL AND MECHANICAL EQUIPMENT CO., LTD. is a high-tech enterprise specializing in intelligent precision cleaning and cleaning equipment. The company is composed of more than 20 professional technicians. It has established equipment development, production, sales and service. The main modern enterprise system is one of the domestic professional cleaning equipment, cleaning equipment technology research and development and operation team.
In China, we have established Dongguan Shenhua Electromechanical Equipment Co., Ltd., Dongguan Shenhua Electromechanical Equipment Production Factory, Suzhou Shenhua Electromechanical Office and Hong Kong Shenhua Electromechanical Equipment Co., Ltd. With high quality products and strong technical strength, we have become a good equipment supplier for many world famous factories. Overseas, we have established a comprehensive sales channel in the United States, Japan, Singapore, Malaysia, Brazil and other markets through a number of agents.
Shenhua Electromechanical insists on the development of high-quality equipment. We have introduced pneumatic stencil cleaning machine, water-based stencil cleaning machine, nozzle cleaning machine, misprinted PCB cleaning machine, scraper cleaning machine and over-furnace cleaning machine to the market. , reflow oven condenser cleaning machine, PCBA offline cleaning machine, PCBA online DI water cleaning machine, PCB online cleaning machine, camera module cleaning machine, wafer cleaning machine, screen printing screen cleaning machine, stencil development stripping machine , PCB cleaning machine, product dust cleaning machine and other series cleaning, cleaning equipment, widely used in SMT, PCB, TP, camera module, precision printing, semiconductor, solar, photovoltaic and other fields.
With the tenet of "integrity, professionalism, innovation and service", SME aims to develop and expand intelligent precision cleaning and cleaning equipment. We look forward to cooperating with you for a better tomorrow.